Services
Glenwood Cemetery provides complete burial services, including cremation interment. Thousands of lots of various types are available. Summer flower pots may be ordered through the Cemetery, and wreaths are available for the winter months. A newsletter is published twice a year.
Located at 711 Glenwood Avenue, Mankato, MN.
Mailing address: PO Box 812, Mankato, MN 56002; Phone: 507-345-4164
Office Hours: 9:00 a.m. - 1:00 p.m., M, W, F. Phone monitored 7 days a week.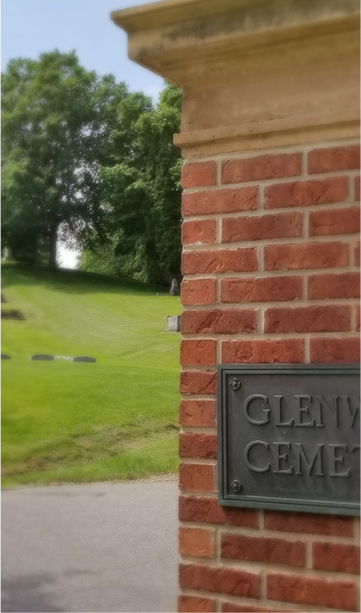 History
Glenwood Cemetery was founded in 1869 and is the oldest cemetery in Mankato. It is governed by a Board of Directors.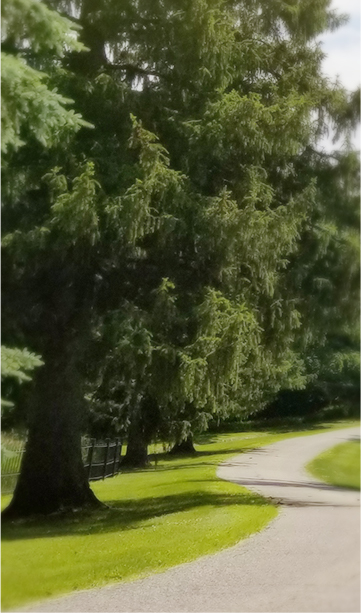 About Grounds
The Cemetery consists of about 25 acres of beautifully-kept lawns and is filled with majestic Oaks, Maples, and a variety of other trees, many over 100 years old. It is bordered on two sides by Cemetery-owned wooded lots.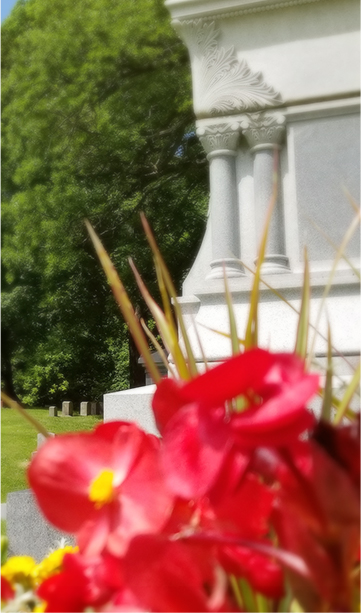 Lots Available
Thousands of lots are available, including single plots, cremation plots, and family plots with eight burial sites. Call the office for more information.
Learn More
Founded 1869
Glenwood Cemetery was founded in 1869 and is rich in Mankato area history. Many of Mankato's founding families are buried here, as well as Maud Hart Lovelace, whose grave is visited every year by numerous Betsy-Tacy fans.
Veterans
Over 100 Civil War veterans are buried in Glenwood Cemetery, as well as over 200 veterans of other wars, including WWI and WWII. Every year a Memorial Day service with a 21-gun salute is provided by the local VFW.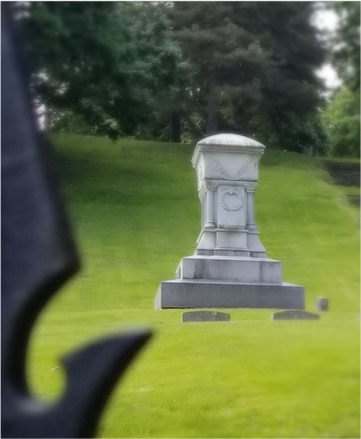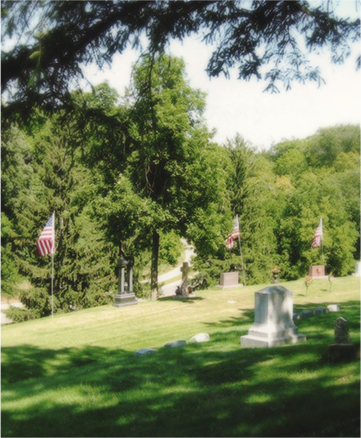 Historical Mausoleum
The historic Mausoleum was built in 1912 and features recently restored, heavy massive doors, iron gates, and a spacious interior. It is open to visitors during the Memorial Day services and by appointment.
Newsletter
The Cemetery publishes a newsletter twice a year, with lists of donors, updates on Cemetery news, and order forms for wreaths and flowers.